Just Look Into His Eyes. They Are Made for Each Other – Dog and Mouse!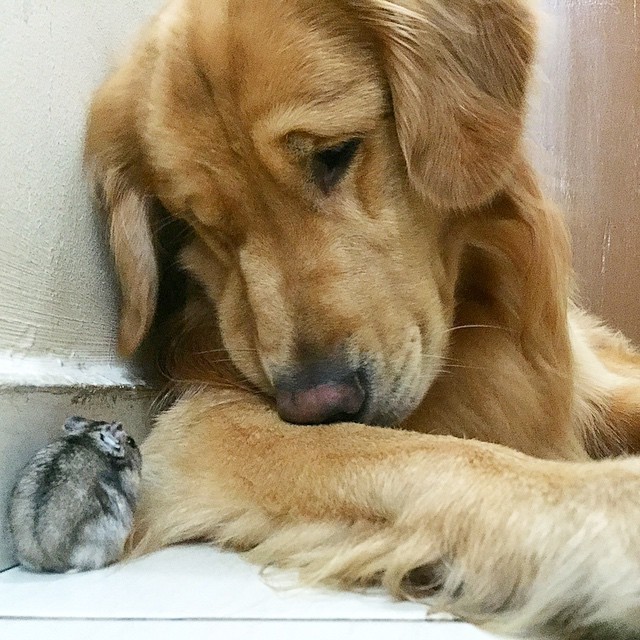 Sometimes, the heart knows about love and friendship and it is clearly displayed here in Bob's longing look at his little furry friend.
Trust. That's exactly the word to describe these two friends. Chances are good they have a lot to share in their own way.
Imagine the amount of patience this pup must have while meeting with this tiny friend.
Take a look at just how much these two share. Perhaps they are even telling each other stories and their feelings, in their own animal way.